Sweater Weather
9 April 2015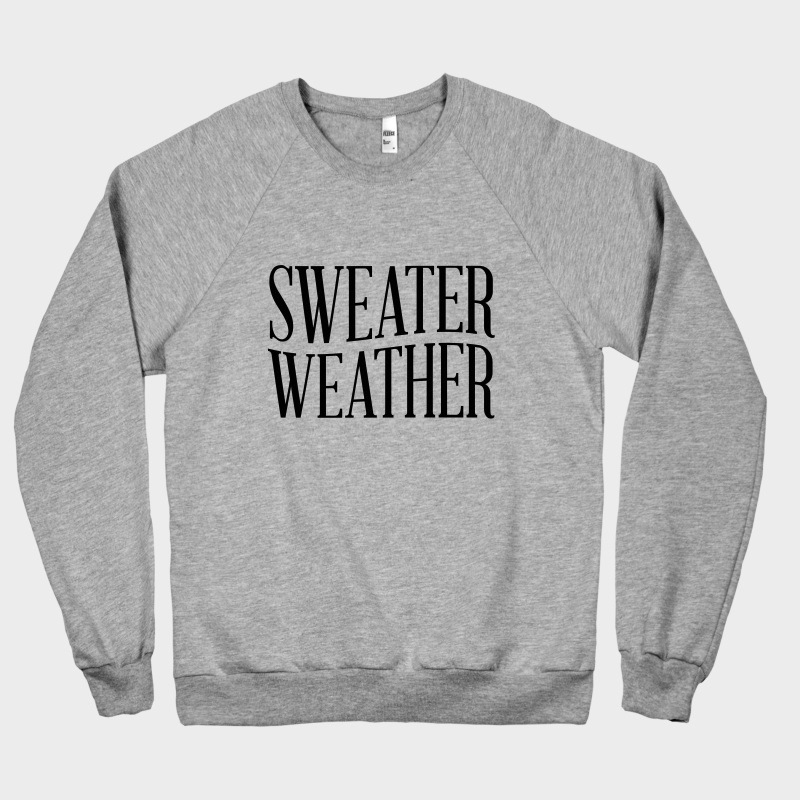 It's that time of the year where the weather is taking a cool change and we are all in need of something warm and stylish to compliment our wardrobes.
Zoe Karssen is one of my favourite brands that nails the effortless Autumn look. Wear one of these sweaters with your converse or marants with your summer leather or denim skirt for extra warmth this Autumn.
Check out some of our cool styles below! You can shop these styles online here
Loose Fit Sweaters
Short Sleeve Sweaters
The short sleeve sweater is perfect for wearing under jackets and parkas when you don't need the extra warmth. Also a perfect choice to throw on when heading to the gym!
 Sweater Street Style
You aren't just limited to jeans when you are styling your sweater. Here are some of our favourite looks from the street including some cute skirt and sweater combos!