Summer Lust List
11 December 2014
Ive been pretty good with my Christmas Shopping this year and have almost completed it all! In my shopping for others the list for ME has grown and grown! Here is my ever growing Summer Lust List of must haves, Ive been a good girl this year Santa I promise!
The Roundie
The best beach towel ever! I need to get my hands on one of these, love the original Aztec print as well as the new ones! But for now this one is going under the tree for my mum :)
Gym Gear
Nothing motivates me more than new gym gear and Im sure I'll be needing a bit of motivation to get moving again post Christmas! I love a bit of leopard and when I saw these tights from Vie Active I fell in love. I'll wear them to the gym with all my favourite Zoe Karssen tanks which you can shop here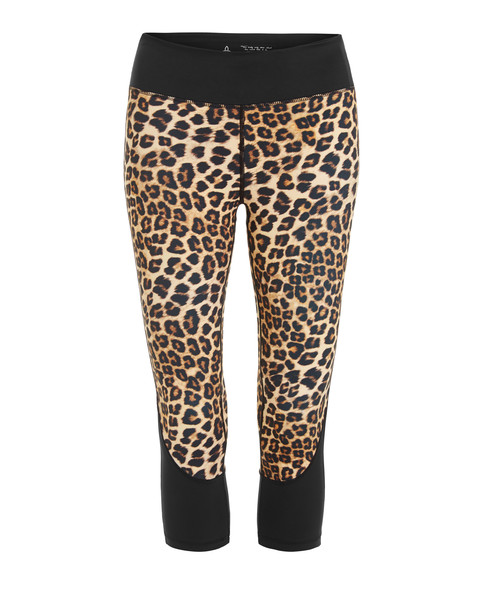 The Horse watch
I love the classic styling of this handmade watch by the people at The Horse. The neutral colours and rose gold indexing will work with everything in my wardrobe
The Carry All Bag
On a recent trip to Sydney I spied this bag on the arm of one of my friends and fell in love instantly! This unique bag is made from neoprene and sailing rope! The perfect beach bag, gym bag, mum bag!
Beach reads
This year we are spending a week at our favourite seaside town and there will be lots of time to lay about relaxing and reading. These are two books Ive been holding out to read.
Motivation tools for 2015!
Im an organiser at heart and often find that during my down time at Christmas although I enjoy the break with my family I cant help but want to write lists and get focussed for the new year. I love these books and planners by MiGoals to help me plan, not only do they look good but they also help you "Get Sh*t done!" We are excited to be stocking a range of MiGoals products at Style Mecca with our first delivery coming very soon!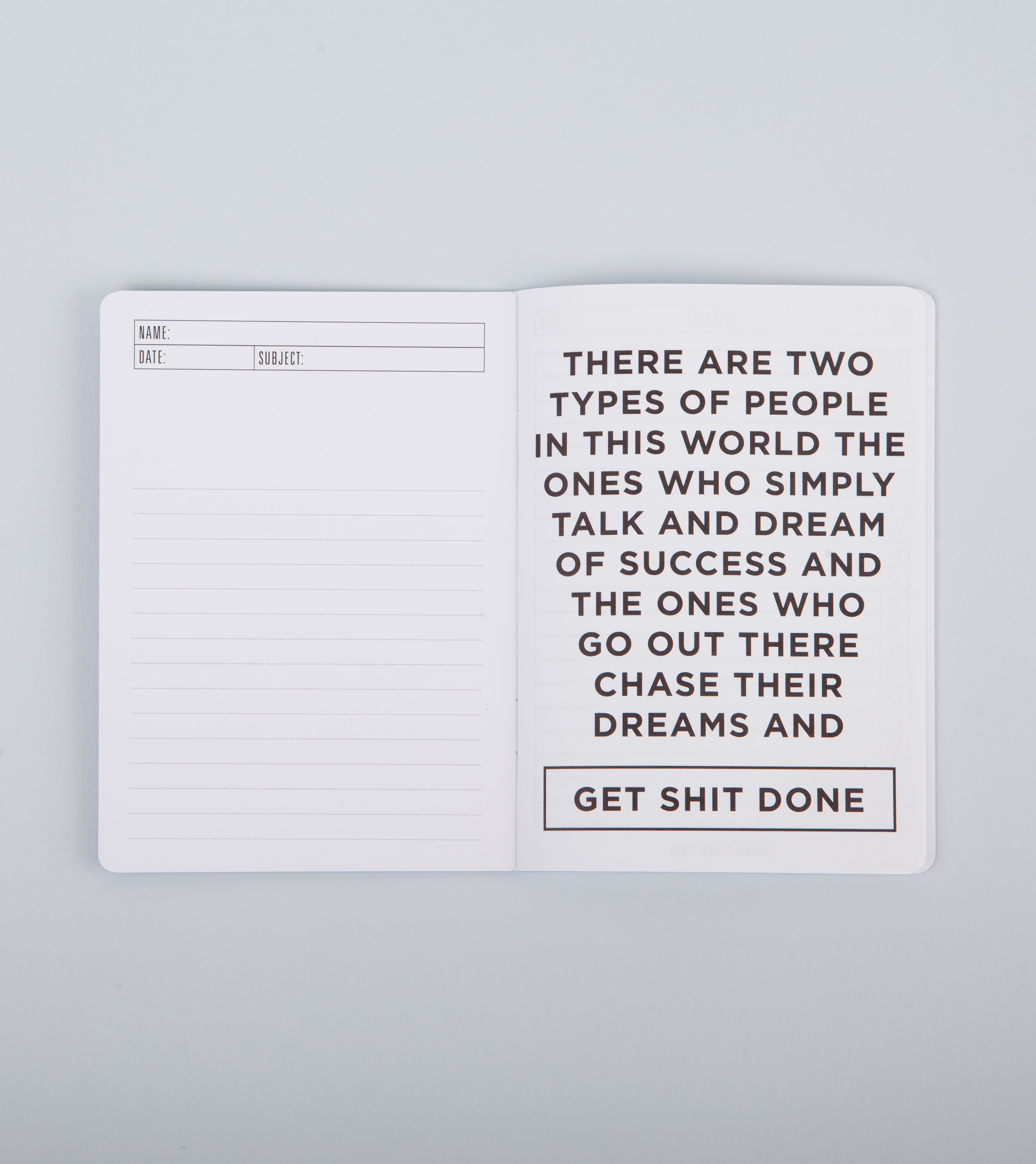 New shoes
Ive found myself living in my slides of late and they are almost worn out! This pair of Senso Ida "mandals" will look super stylin whilst keeping me comfy from the beach to the cafe.