12 December 2016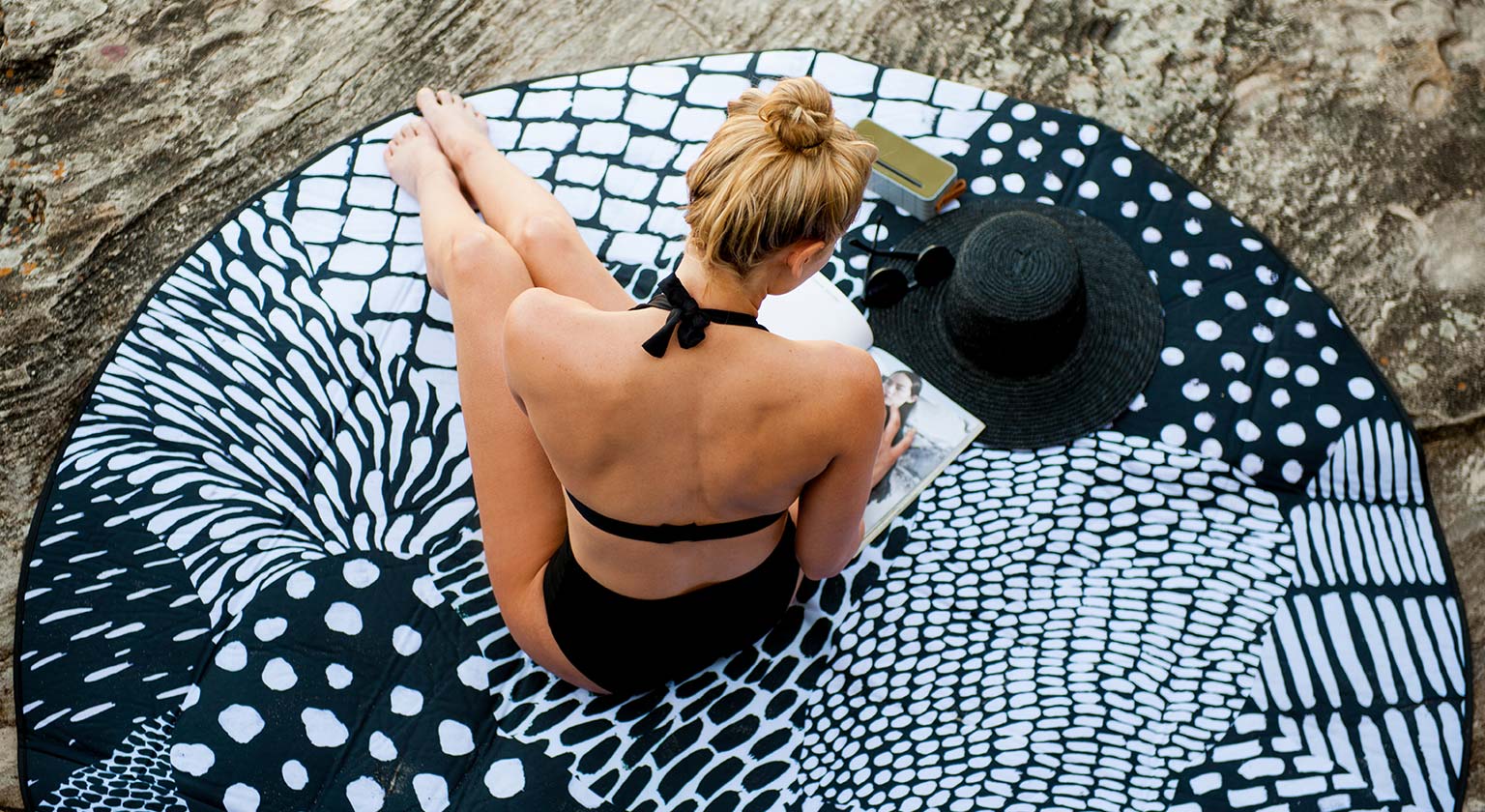 I'm at the point in my life now where I need a good picnic blanket! There have been numerous times where Ive gone to the park on a whim or down to the beach and forgotten to bring something to sit on. These days you don't have to settle for the same old chequered picnic blanket you used to see your mum and dad using. There are so many stylish options on the market and a print thats perfect for everyone.
Here are some of my favourite finds this Summer!
The Rock Rug collection is the first release of neoprene picnic blankets for Murph and Murph featuring original prints from Rottnest Island (an island 20km off the Western Australian Coast). Its a place where I and most other West Aussies have spent a lot of time during our summer holidays growing up.
Murph and Murph Picnic Blankets $220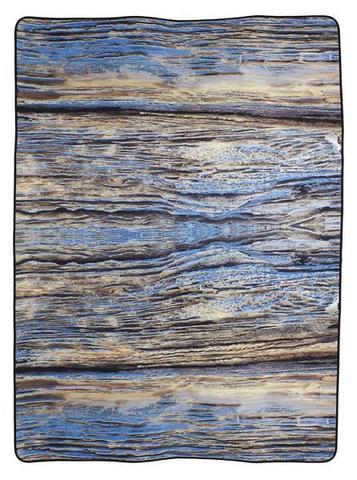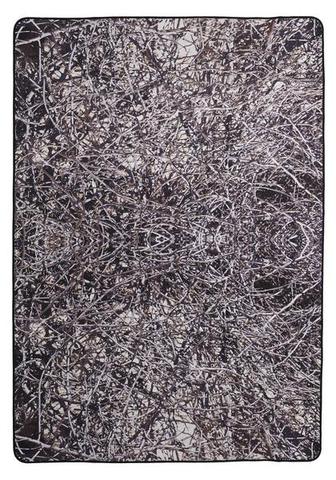 Each blanket is 2m x 1.4m in size and made of a single sheet of super soft neoprene – and better still they are machine washable!
Basil Bangs are widely known for their Outdoor products and most famously their iconic umbrellas. They have now added the Love Rug to their range which is a 1.8m water repellant outdoor polyester canvas, which can easily be wiped to keep your rug clean with minimal fuss.
Basil Bangs Love Rugs $155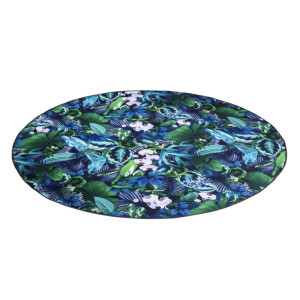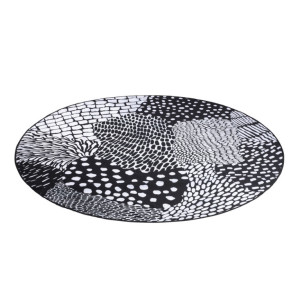 Sunny Life have made a name for themselves for everything Summery and they are doing it bright! Those blow up flamingos and swans you have seen everywhere last Summer are part of their range. But they don't just do inflatables, they make just about every item you would need for the best Summer ever including Beach radios, Croquet sets, Bocce, outdoor plates and of course Picnic Blankets!
Sunny Life Picnic Blankets $89.95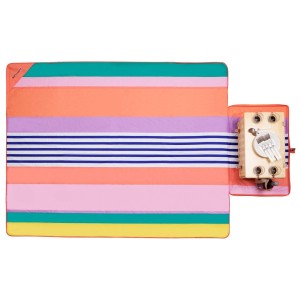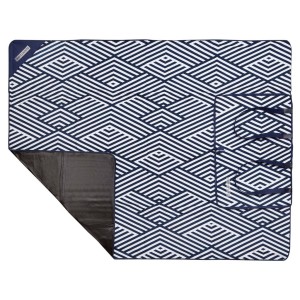 The Portsea Picnic blanket By Country Road is a bit more conservative and comes in a pewter grey. It rolls up into a clever carrier and is perfect for someone who doesn't like to splash big prints around and prefers something simple.
Portsea Picnic Blanket $149
We're going pineapples for this vibrantly printed Picnic Rug from Annabel trends. Featuring a standout print, waterproof backing and easy roll up for transporting! the rugs also come in an Anchor and Palm tree print!
Pineapple Picnic Rug $59.95