About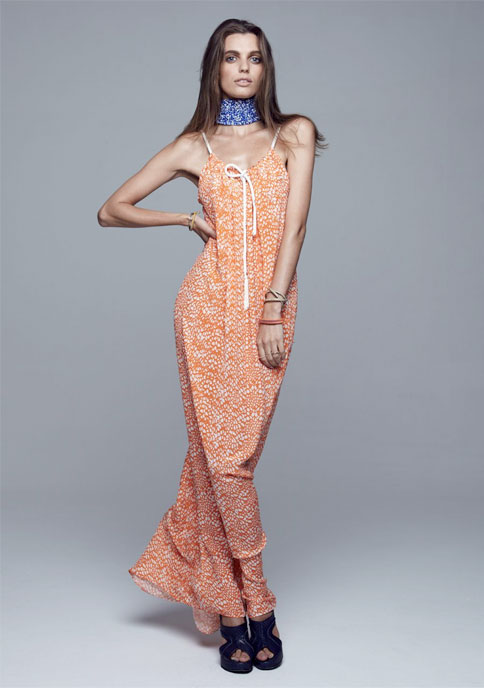 After seeing how fashion was interpreted and shared almost instantaneously on digital platforms such as Instagram, owner and buyer Elle had a vision to create an online store that offered a unique edit of designers.
With a background in marketing and passion for fashion Style Mecca was created.
The Style Mecca edit is all about wearability and effortless Aussie style. Our buying philosophy is to select clothing that can be worn with ease and you can pop on without being overly styled
Style Mecca offers fashion for the every day – wherever it takes you.
Enjoy shopping here!